Stay up to date on the latest at Our Lady of Solitude Monastery
Subscribers to our Monastery E-Update will receive occasional emails with news, photos, special events, and announcements.
Subscribers to our printed Monastery Newsletters will receive spiritual letters from our Abbess, updates on Monastery happenings, free prayer cards, as well as special Advent and Lenten mailings. Online or email versions of the Monastery Newsletter are not currently available.
Address Change?  Want to be removed from E-Letter or Newsletter list?  Please Contact Us with these updates.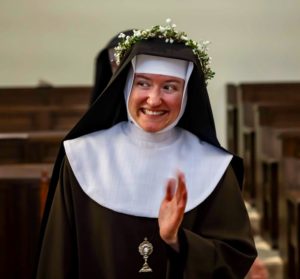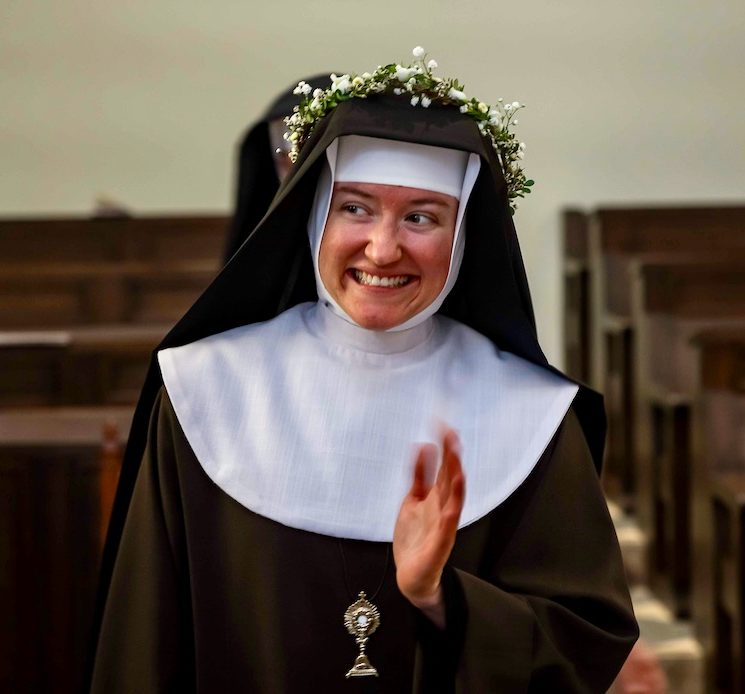 Subscribe to our Printed Monastery Newsletter