"By our withdrawal from the world to live hidden with Christ in God, we are physically separated from those in the world, but spiritually united with them in the Heart of Christ.  In His love, we embrace all mankind whose hopes and struggles, joys and sufferings we carry in our hearts." – PCPA Constitutions, Article 81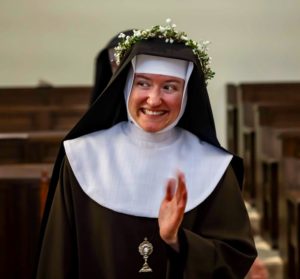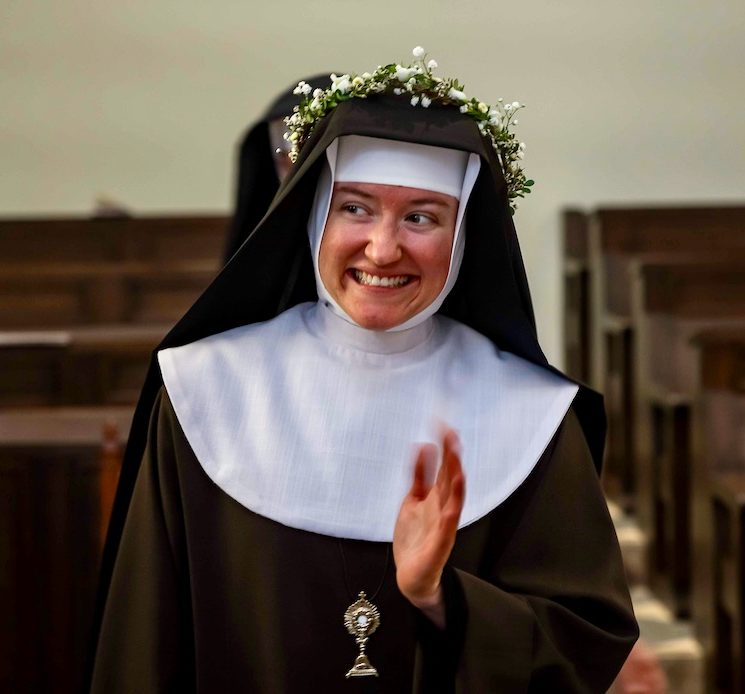 In this spirit of fraternal solicitude, we welcome your questions.
If you'd prefer to send us letter, our mailing address is:
Our Lady of Solitude Monastery
PO Box 639
Tonopah, AZ 85354
For UPS or FedEx deliveries, our physical address is:
Our Lady of Solitude Monastery
9020 N 381st Ave
Tonopah, AZ 85354
This form is to be used for general inquiries.  If you would like to submit a prayer intention, contact the vocation directress, or inquire about making a retreat or desert day at the monastery, kindly follow the links in the boxes just below this form.  Thank you.
Prayer Requests
By your prayers, you can heal the wounds of many. - Pope Francis
Vocation Inquiries
This is what I long to do with all my heart. - St. Francis of Assisi
Retreat Inquiries
Come away by yourselves to a lonely place and rest a while. (Mk 6:21)